Reach your Rank in 90 Days or Less!
Reaching your next rank is heavily based on one thing : YOUR HEALTH! How are YOU taking care of YOU lately? They say you can't love another before you love yourself. Well, you can't help another before you help yourself either! Here are some helpful tips to stay in tip top shape to achieve your goals!!
doTERRA's Health Pyramid is a great basis of knowledge!
1. Eat right: Lots of live foods and water, reach for a green smoothie and supplements when you first start to feel sick.
Blend 1 cup of spinach, avocado or another leafy greens of your choice, in a blender.
Add 1 cup of water and blend well (until all leafy chunks are gone).
Toss in fruit, such as frozen mango, pineapple and bananas in the blender.
Blend again until smooth and creamy.
Serve smoothie immediately for maximum nourishment.
2. Rest well: Use calming oils (lavender, calming blend roller)
3. Use oils more frequently: (1-2 drops every 30-60 min) first 48 hours are crucial to kick it (protective blend)
4. Support body with detox! Releasing the sickness :
a- citrus oils + water
b- epsom salt + oil baths*capsules
c- Diffusers
d- Capsule tray
e- Rollers 
*Roll on Protective Blend AM/PM daily to avoid sickness.
*Protective Blend toothpaste daily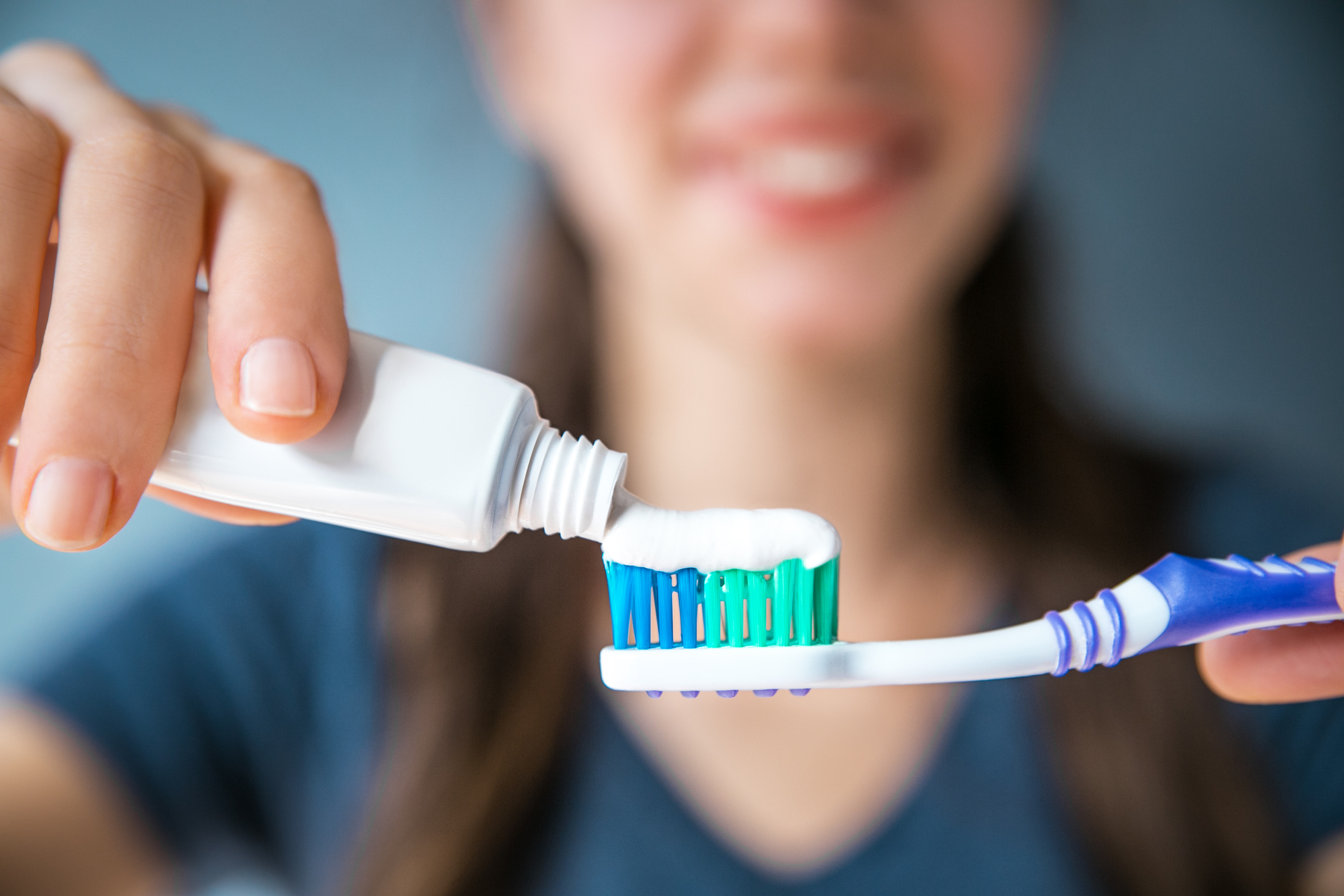 Sign up for our Emotional Health Workshop here!
Beat the Cold and Flu Season with Essential Oils?! Yes please! Read about it here!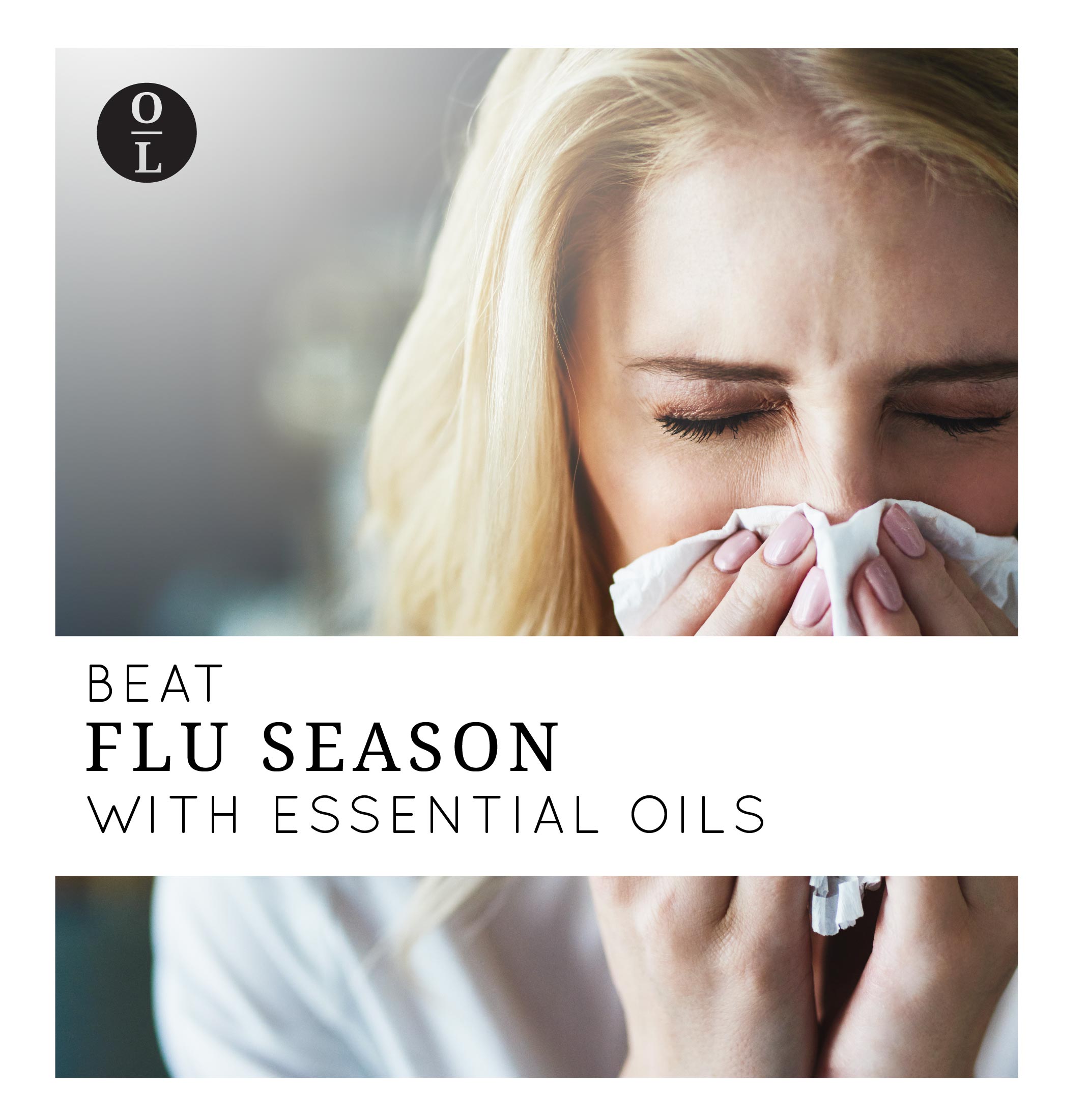 ---