How to Help More People get on LRP
Getting your friends and family on LRP is the BEST way grow your business and allow for you raise your rank! So how do you do it?! Great question! We think the following steps will help!
Here's a fun video on the topic as well! 
1- Show up and serve by helping solve your friends and families health problems! Give a wellness consult concerning what their health goals are and provide solutions to their problems. What better way to ensure they fall in love with doTERRA if they find a specific need for them? …Then it all comes down to reminding them of the savings they'll acquire over time!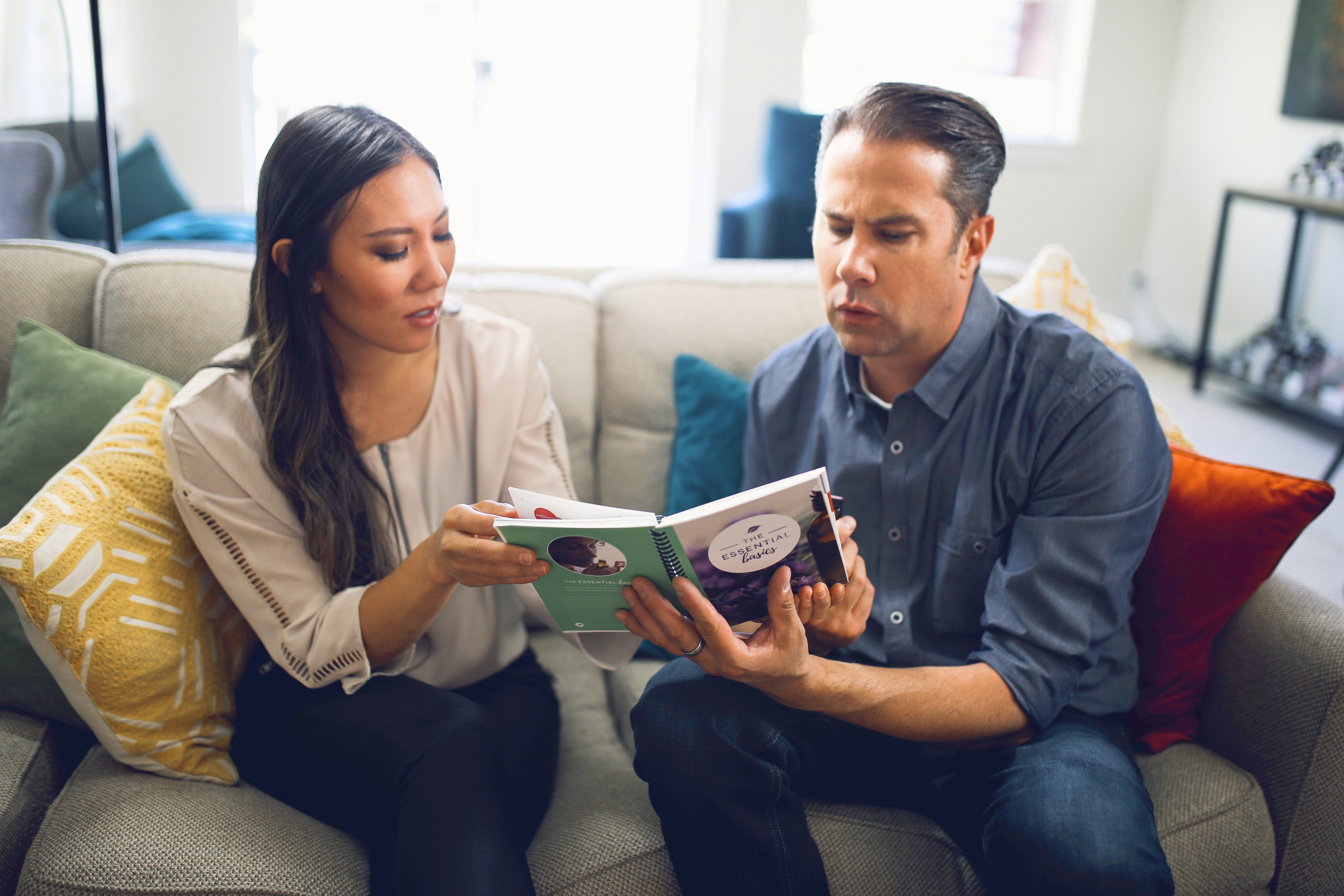 2- Get them an Essential Life Book ASAP! There is nothing more empowering than having the knowledge right at your finger tips! How much more likely are they to use and buy if they look up an ailment and have the oil for it/ they work or don't and they need to pick it up! Laura Jacobs says "with a book and box you can solve 90% of your health problems at home!"
3- Incentivize loyalty rewards over 125 PV before the 15th of the month with the opportunity to win an Oil Life diffuser! Not only will they receive their free monthly treat from doTERRA, they'll also receive a bonus from you! This concept works great with a salt lamp or a gemstone roller set ! Get creative ! Finding out the needs and wishes for your friends, family and customers is the best way to provide what will help them lead their best life!
We LOVE YOU at Oil Life!!
---