Beat the Cold and Flu Season with Essential Oils!
Have you found you're tired of taking medicine that either doesn't work, has a side effect or simply is too consistently expensive? We hear you! That's why we're so grateful to be avid Oil Life Users! You take care with your oils this season you may end up looking back in disbelief that you made it through the Cold and Flu season with out a single cough or sick day!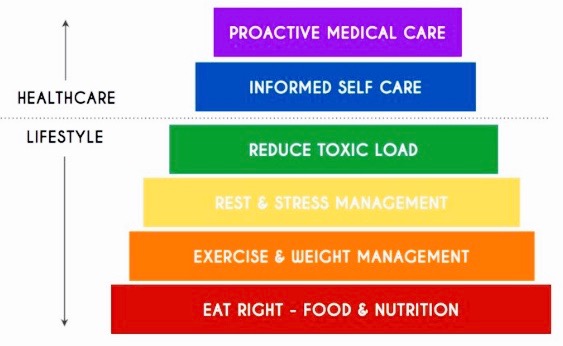 1. Eat Right- Lots of live foods and water; reach for a green smoothie and supplements when you first start to feel sick!
2. Rest Well – use Calming oils/ lavender, restful blend, roller blends.
3. Use oils more frequently ( 1-2 drops every 30-60 min – Roll on Protective Blend AM/PM daily to avoid sickness. Protective Blend toothpaste daily! ). The first 48 hours are crucial to kick the sickness!
4. Support body with detox/ releasing the sickness – citrus oils + water, Epson salt + oil baths
**Pick up our capsule trays, pill wallet, diffusers, and ombre rollers for easy management!**
Here are some of our Tips and Tricks to Stay Healthy! As seen in The Essential Life Book !
– Consume 2-4 drops of lemon in water daily ( glass container only ).
– Take 3-4 drops each of Boswellia essential oil, protective blend, melaleuca, rosemary in capsule daily
-Rub 2-3 drops of grounding blend and protective blend on bottoms of feet twice a day ( morning and night ).
-Rub 1-2 drops of Boswellia essential oil on base of neck daily.
Our top staff picks for the Cold and Flu season are : Protective Blend, Respiratory Blend and Lemon !
We love the Cold and Flu Bomb if disaster strikes! As seen in The Essential Life Book
5 drops of protective blend
5 drops melaleuca
3 drops oregano
Place in an empty capsule and swallow. Repeat every 3-4 hours while symptoms last
Our Cold and Flu Drink is a tasty combo to drink down whenever needed! As seen in The Essential Life Book
2 drops lavender
2 drops lemon
2 drops peppermint
2 drops melaleuca
Mix oils in 1/2 cup water. Add another 1/2 cup water, stir and drink!
Cold Support
When a cold is coming on, blend Siberian fir, eucalyptus, and melaleuca. Place a few drops of each in a pan of steaming water. Inhale steam. Place a towel over head to make a tent to trap steam for greater potency.
Our wellness kit or sage hand soap are great DIY ideas if you're looking to host a January class! Pick up our hand sanitizer containers to make your own! Also, don't forget to grab a few of our ombre spray bottles for a sore throat!
The Terra Fit Challenge starts today!! Have you enrolled!? Shed weight with essential oils and a clear plan!
Here's a fun video from our Marketing Director, Quinn Curtis, on how to Beat the Cold and Flu Season! 
We Love YOU at Oil Life!! Have a beautiful day!! ?
---